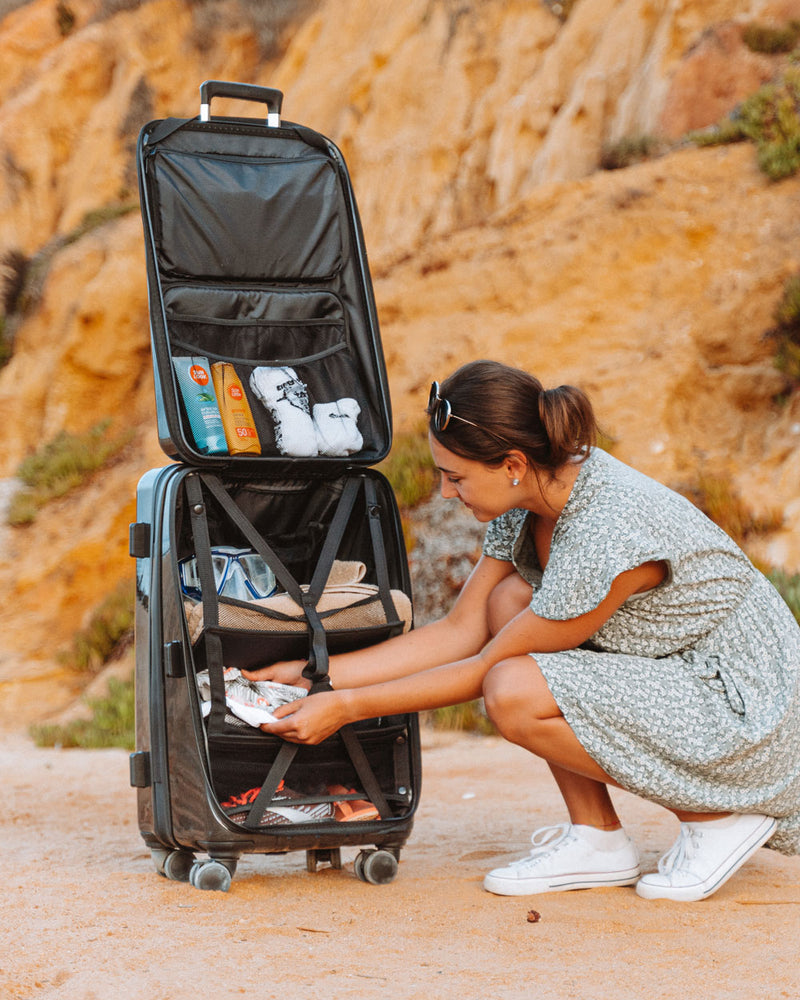 CASYRO – Simplify your travel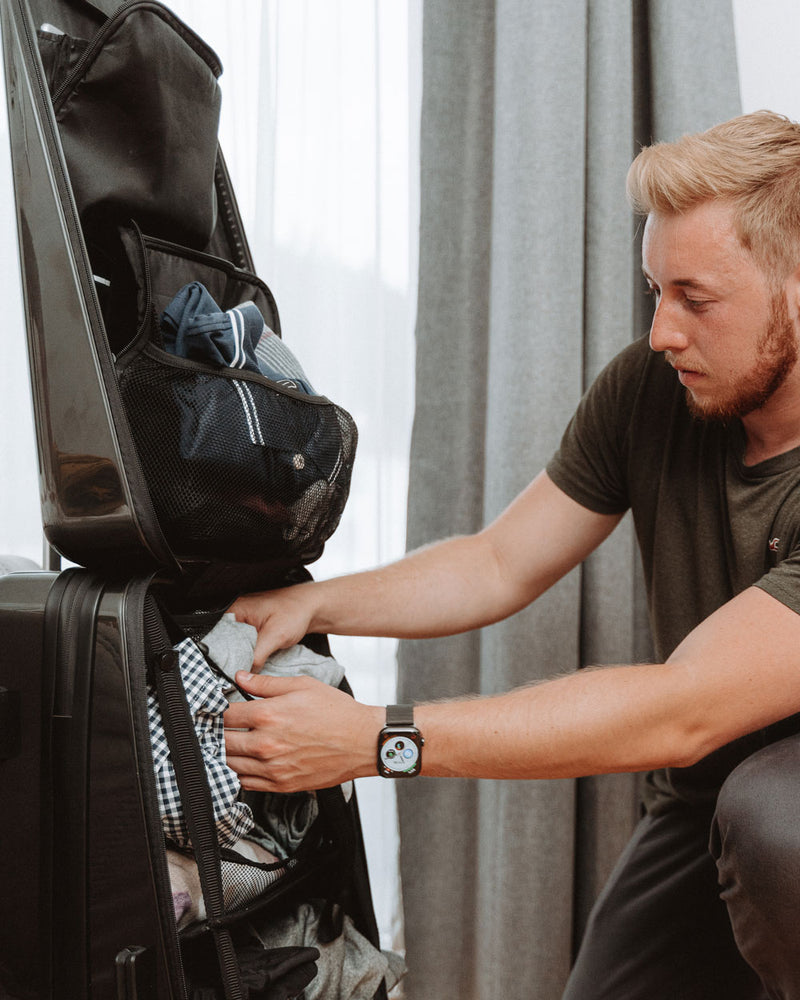 You can live straight out of this suitcase!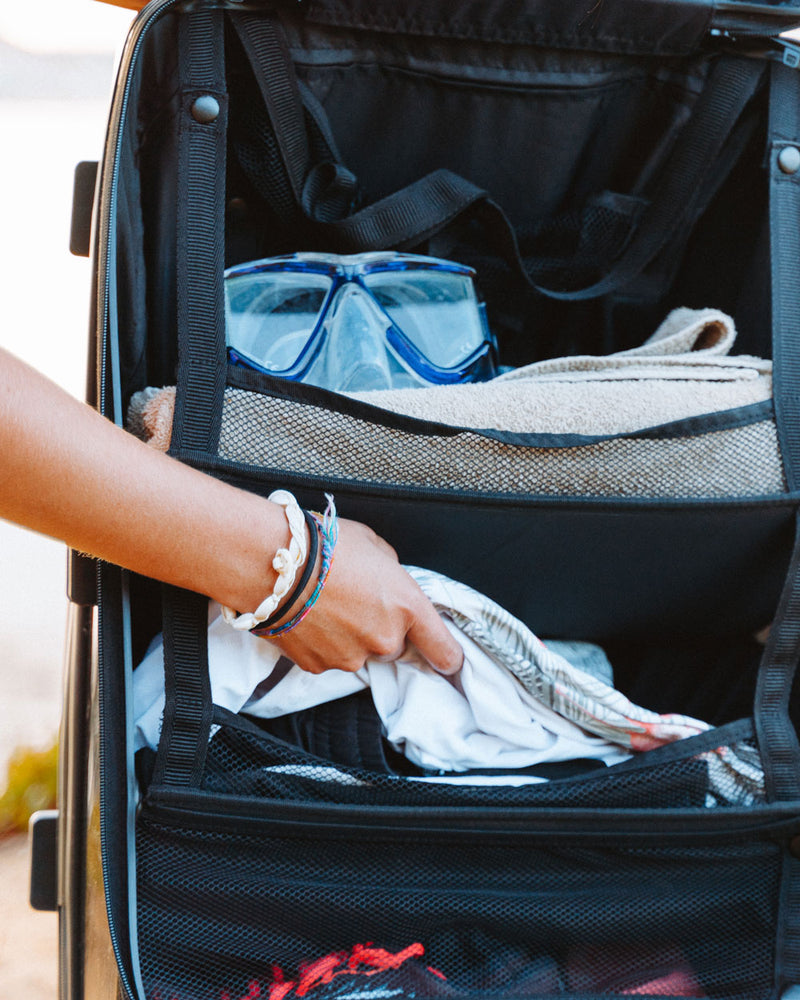 Put it down, open it up and use it like a wardrobe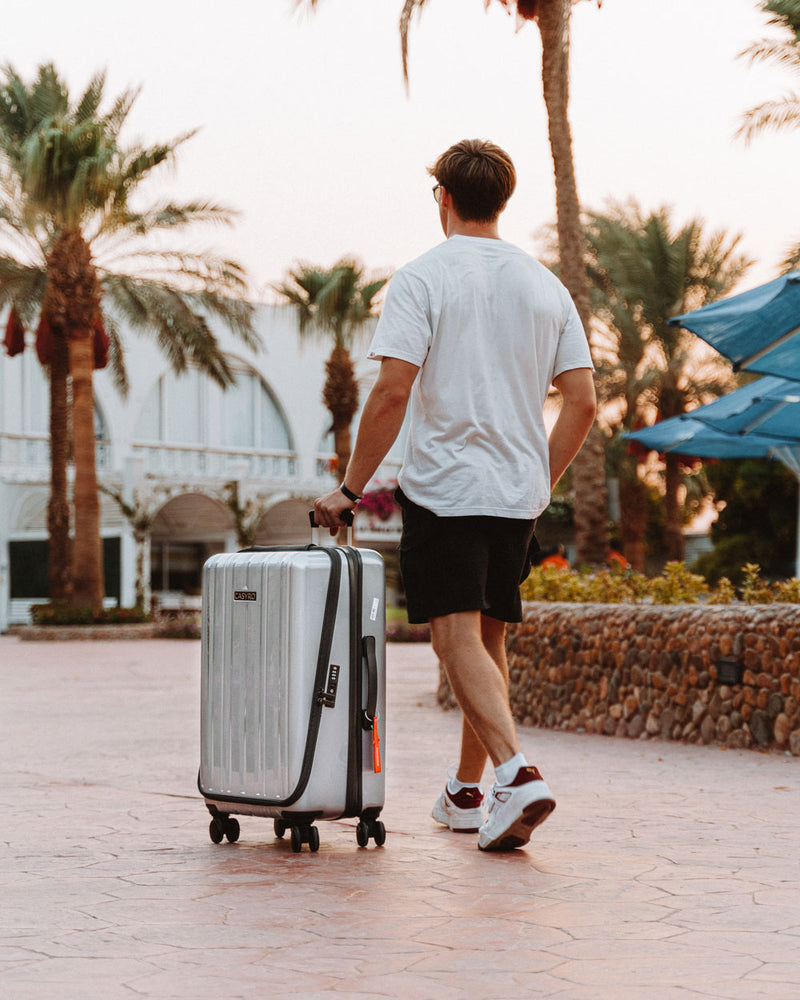 The stand-up suitcases combine style, comfort and unique functionality in one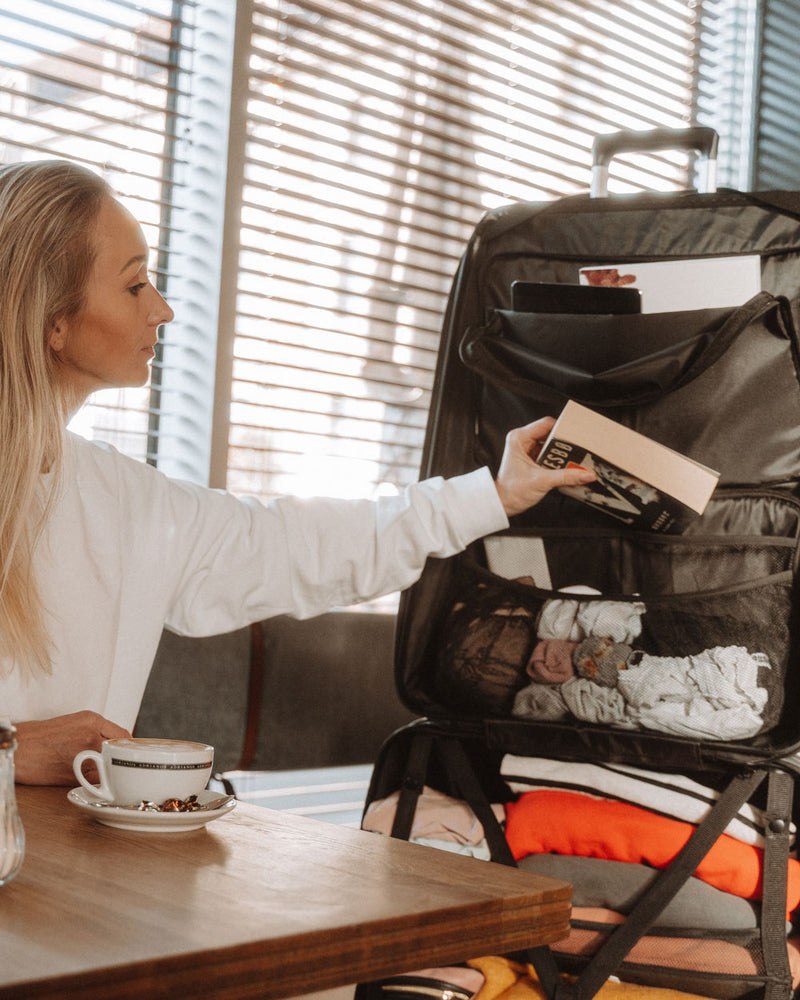 Make your life easier - travel with CASYRO
CASYRO
Put it down, open it up, let's go! With the CASYRO stand-up suitcase you can make your trips comfortable. When you arrive in your business apartment or hotel room, place CASYRO on the wall, open it and take out what you need straight away. Gain time and always have an overview – thanks to your CASYRO.
Filters
Sold out

Original price

€289,00

-

Original price

€289,00

| /

inveno-shop.de

Simplify your travel With the unique CASYRO suitcase you won't waste time unpacking your suitcase on your next trip. Thanks to the innovative syste...

View full details

Original price

€289,00

-

Original price

€289,00

| /

Save

0

%

Save %

Original price

€259,00

-

Original price

€259,00

| /

inveno-shop.de

Simplify your travel With the unique CASYRO suitcase you won't waste time unpacking your suitcase on your next trip. Thanks to the innovative syste...

View full details

Original price

€259,00

-

Original price

€259,00

| /